Paragraph
There are many of reasons for a business to hire a commercial pressure cleaner instead of buying upfront. These can be economical, environmental or for safety reasons. 
We have put together 10 reasons to hire a pressure cleaner instead of buying: 
1.    No upfront capital expenses

During a business's lifetime, there may be times when you require specialized pressure cleaning equipment to complete a job. By hiring, you can forecast your yearly expenditure from a hire plan and reduce your capital spend.
2.    No maintenance or repair costs

By hiring a pressure cleaner, you will avoid any ongoing servicing or repair costs as they are typically covered and included in hire agreements.
3.    Latest technology

Hiring a pressure cleaner will also give you access to the machines with the latest technology.
80% of OEM Group's fleet of SPITWATER pressure cleaners are brand new which gives you the latest and greatest technology without the price tag.
4.    Tax benefits

Did you know that machinery hire is fully tax deductible for your business? So, you can recover some operational costs and limit capital purchases which puts your hard-earned money back in your pocket.
5.    Short term replacement

If you require a machine while your pressure cleaner is being serviced or repaired, hiring is a great short term solution instead of purchasing a new machine.
Image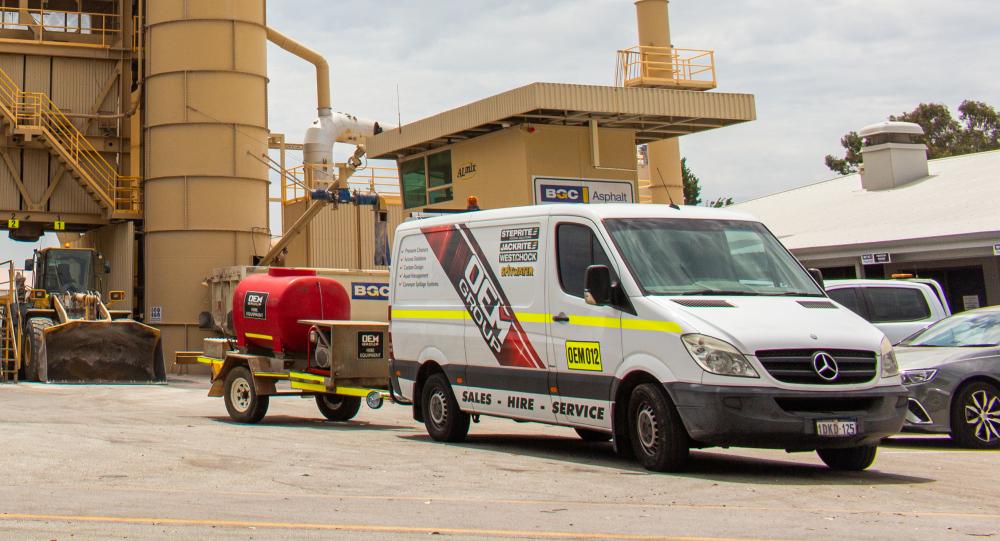 6.    Expert advice

Hiring gives you access to an expert team that is there to give you the best advice on what machine to use for what use or industry and even what accessories are best suited. They can even demonstrate the correct and safest way to use the pressure cleaner.
7.    Upgrade your machine

A great benefit of hiring is the ability to upgrade your pressure machine with a new or larger model as your business grows without having to buy a new machine.
8.    Range
Hot water or cold water, Diesel or Electric, 1650PSI or 5000PSI, the benefit of hiring is that you get the choice to find the pressure washer that suits your job best.
9.    Try before you buy

If you are in the market for a pressure cleaner and you are not sure which model will suit you best, hiring gives you the chance to test the machine before making a large financial commitment.
10.    Low Risk

In summary, hiring a pressure cleaner is a low risk option as you get the latest technology for a fraction of the cost with all service and maintenance included in your plan.
Image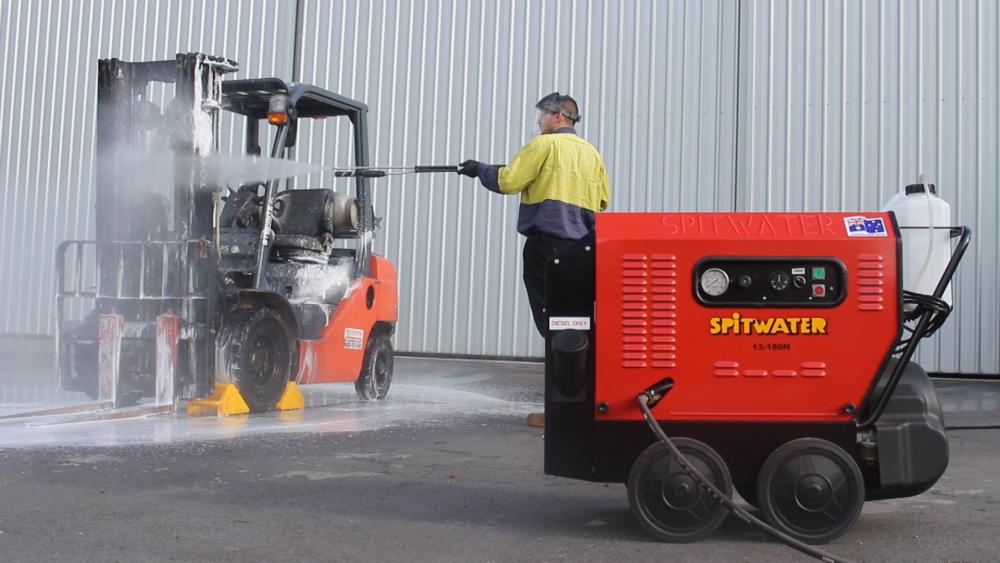 OEM Group has a large range of SPITWATER pressure cleaners available for hire. Invest in a long term fully maintained plans at a competitive price for your business.
For more information, feel free to call us on (08) 9270 0200, or email us on contactoem@oemgroup.com.au