Paragraph
With in-house design, engineering and fabrication expertise, we can custom build fit-for-purpose solutions to perfectly suit your needs – on time and within budget.
With over 15 years fabrication industry experience, OEM Group offers engineering solutions, fabrication and metal manufacturing, using innovation and creativity with safety at the forefront.
Based in Western Australia, OEM Group services not only our great state, but the rest of Australia and the world.
Process driven, we are dedicated to delivering cost-effective, tailor-made solutions to our clients to optimise their productivity and enhance onsite safety with superior products, service and design.
WHAT WE DO
OEM Group's team of certified welders and skilled fabricators can design and build fit-for-purpose custom metal fabrication and industrial equipment. Our extensive and innovative skills portfolio include specialised aluminium welding and fabrication services to create an innovative design or equipment to suit your every need.
We have fabricated many specialised custom solutions for mining, civil, oil, gas, marine, aviation, transport and industrial sectors.
OEM Group offers the latest in Onsite 3D scanning services for a non-contact, cost effective and more accurate digitalising of physical objects to reverse engineer custom design engineering solutions for your business.
We can design and build fit-for-purpose custom metal designs and industrial equipment for a wide range of industries and functions such as fixed plant solutions, mobile equipment solutions, workshop solutions, safety access solutions, industrial cleaning solutions and custom projects. These can include custom design tools, jacking stands, pressure cleaners, access platforms, and maintenance solutions, suitable for difficult and complex areas for a variety of services and industries.
OEM Group will design and manufacture to comply with relevant Australian Standards and any company specific codes or occupational health and safety requirements, including onsite capabilities.
We commit ourselves to creating custom solutions that slash your downtime cost, improve safety, maximise your performance and optimise your productivity to the highest level.  If there is a safer and more productive way to do the job, we will find it.
THE DESIGN PROCESS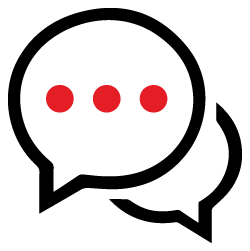 CONSULTATION
Get in contact with OEM Group regarding custom metal fabrication. We will investigate and propose an innovative and cost-effective solution to the challenge. If possible, we will visit your site in person to analyse the challenge first-hand.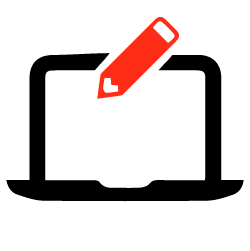 DESIGN
Our expert in-house drafts team develop the custom design, whether it be a custom pressure cleaner, safety access platform, or special build. For larger and more complex jobs, we offer 3D Scanning so we can design to a specific width, height and weight configuration.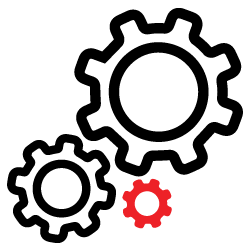 ENGINEERING
Our skilled team of fabricators will then create the innovative solution to the exact width, height, and weight configurations of the custom design to solve your unique request.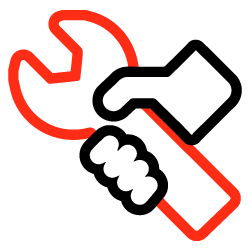 FABRICATION
Your specialised custom design is then fabricated at our workshop in Western Australia using quality materials adhering to relevant Standards, company specific codes or occupational health and safety requirements.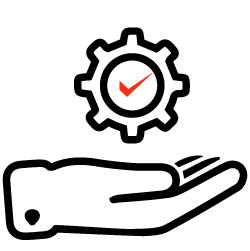 SUPPLY
Once fabricated, your custom solution or equipment will either be shipped to your site, or we will work with you to organise delivery
Block
Get in Touch
Find out what OEM Group can do for you.
SPECIALISED CLEANING SOLUTIONS
OEM Group specialise in tailor-made pressure cleaners exclusively designed to suit your requirements.
Trailer-mounted, skid-mounted or even custom wash bays, we supply custom pressure cleaners to the mining, oil & gas, transport and construction industry for workshops and warehouses.
We can include specifications such as access platforms, onboard water tanks, multi-hose configurations and custom accessory fittings.
Image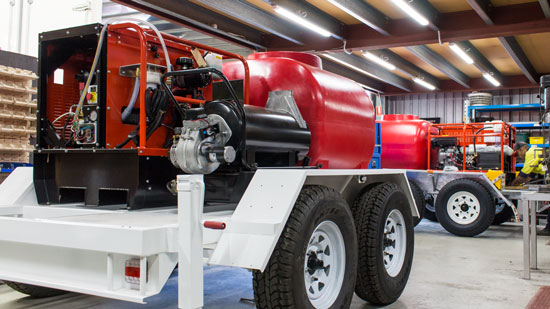 Image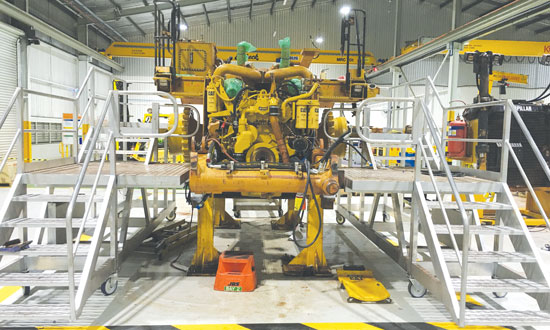 CUSTOM SAFETY ACCESS PLATFORMS
With our in-house design and fabrication expertise, we can custom-design an Access Platform to perfectly suit your needs.
Our expert team can create bespoke platforms of special width, height, and weight configurations.
Features like, non slip, removable hand rails, hydraulics and lifting points for cranes or forklifts are some of the most common.
SPECIAL BUILDS
Unique situations require unique solutions.
We at OEM Group pride ourselves on creating fit-for-purpose solutions through innovative thinking and fabrication expertise. We can create bespoke solutions for any complex challenge. 
OEM Group has the capability to fabricate exclusive designs for the mining, civil, oil & gas, marine, aviation, transport, and industrial sectors.
Image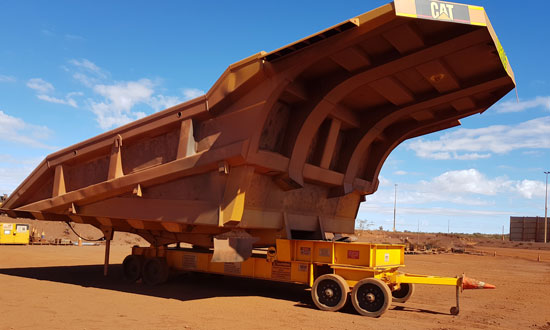 Block
Download the Product Catalogue
Learn more about products and services that we have to offer.