Paragraph
Image

For more than 40 years, OEM Group has been the exclusive distributors for a wide range of prefabricated products and innovative industrial equipment. We work with many companies involved in mining, civil, oil, gas, marine, aviation, transport and industrial sectors. Founded in Perth, Western Australia, OEM Group is proudly West Australian owned and operated so we understand the unique needs of our large state and country.
OEM Group is very proud to be the exclusive WA Distributors for SPITWATER Pressure Cleaners and JETFIRE Space Heaters, and manufacturers of STEPRITE® Safety Access Platforms, JACKRITE Jacking Stands and WESTCHOCK® Wheel Chocks. 
Our innovative products are built to optimise and maximise productivity, and improve safety of all our clients. They all meet and exceed the Australian standards of the highest quality. Each of these high-quality brands have a diverse range of products to suit any job. If you cannot find a suitable product, we can tailor make it for you.
Our team of expert technicians can service and repair all brands of pressure cleaner, space heater or industrial vacuums at our workshop in Perth or onsite, and our mobile units can also come to you.
If you require a tailor-made engineering solution, our team of skilled fabricators can design and build fit-for-purpose, custom designs, and industrial equipment.
We commit ourselves to creating custom solutions that slash your downtime cost, improve safety, maximise your performance and optimise your productivity to the highest level.  If there is a safer and more productive way to do the job, we will find it. 
OEM Group specialises in aluminium welding and fabrication and can create an innovative design or equipment to suit your every need.
Image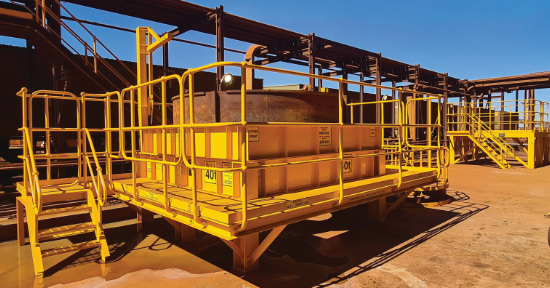 OUR MISSION
To optimise the productivity of our clients partnering with superior products, service and design with safety at the forefront.

ENGINEERING SOLUTIONS

INNOVATION & CREATIVITY

CONTINUOUS IMPROVEMENT

PROCESS DRIVEN

OPTIMISE PRODUCTIVITY

ENHANCE ON-SITE SAFETY
CUSTOM DESIGN

RESOURCEFUL
Block
Your Local Pressure Cleaner Experts
For more information on our Pressure Cleaner service & repairs, contact us online or call us now
OUR BRANDS