Paragraph
Standardised and Effective Asset Management for Reduced Downtime and Improved Safety.
OEM Group Asset Management provides an end to end maintenance and management system that incorporates inspections, on site repairs and maintenance, and a complete asset management and reporting system tailored to the customer's specific requirements.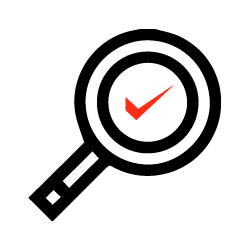 SCHEDULED INSPECTIONS
Regular 3 monthly inspections identify defects, damage and potential issues with assets.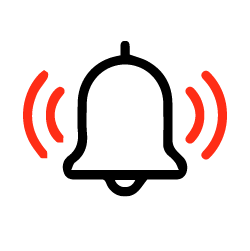 CLIENT NOTIFICATION
OEM Group works closely with customer and notifies the client of any problems or potential issues found quickly and efficiently.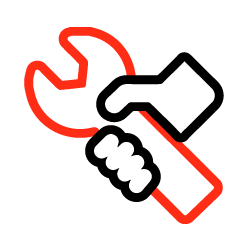 REPAIR ON-SITE
After receiving authorisation to repair, OEM technicians perform repairs and maintenance onsite, preventing costly downtime.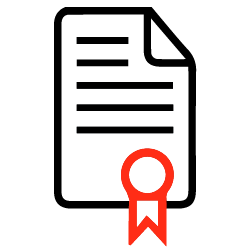 CERTIFICATE REPORTS
Regular reports are issued to the customer with certificates and performance reviews to KPI's every six months.
OEM Group's asset management is setup as a one stop shop,  to take away all the hassle and work involved in maintaining all safety access and jacking stand equipment.
Designed to reduce equipment failure, downtime and improve safety cost efficiency and productivity, OEM Groups Asset management is formed of several key areas.
Block
Get in Touch
Find out what OEM Group can do for you.
ACCURATE QUARTERLY AUDITING
Each quarter, one of OEM Group's qualified inspectors, trained to identify all equipment on site, certify safety and work independently minimising disruptions, visits the site, and conducts rigorous inspections on each piece of equipment.
Inspections include, equipment status, availability and quantified and quoted repairs and photos. Individual inspections are uploaded to a secure online portal each day.
Image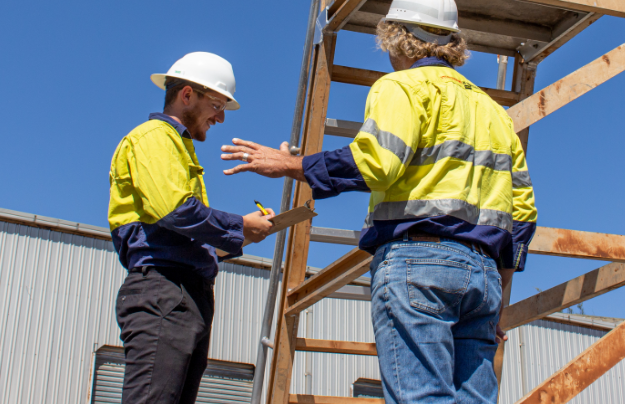 Image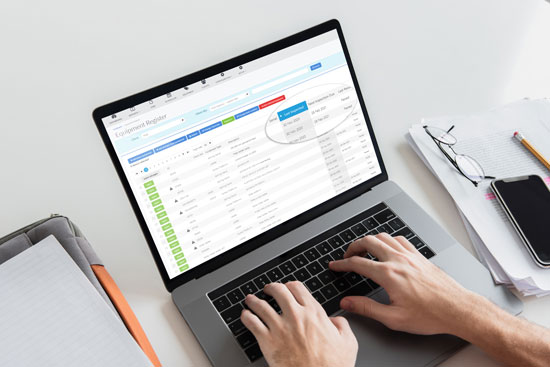 SECURE ONLINE PORTAL
Every Inspection along with photos and other information, is uploaded to a secure online portal, giving the customer, accurate clear information on the state and status of equipment.
OEM Group updates this portal regularly with each day of inspections and utilises this information to supply the customer with their quarterly reports
ON-SITE REPAIRS
Finally OEM Group inspectors are specifically trained to be able to offer onsite maintenance and repairs to damaged platform and jacking stands, preventing costly downtime and  problems relating to damaged equipment. 
Assets that are deemed unrepairable are isolated and tagged to prevent use. Details are provided  in the quarterly report.
 
Image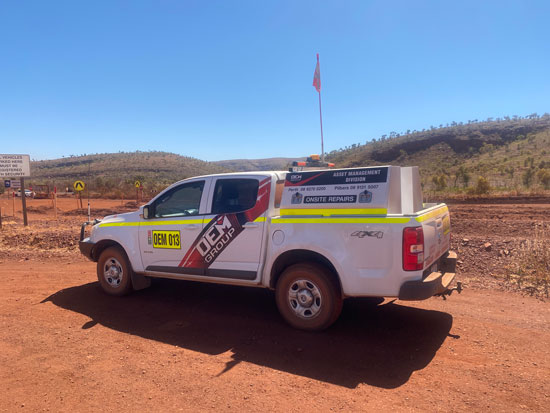 Image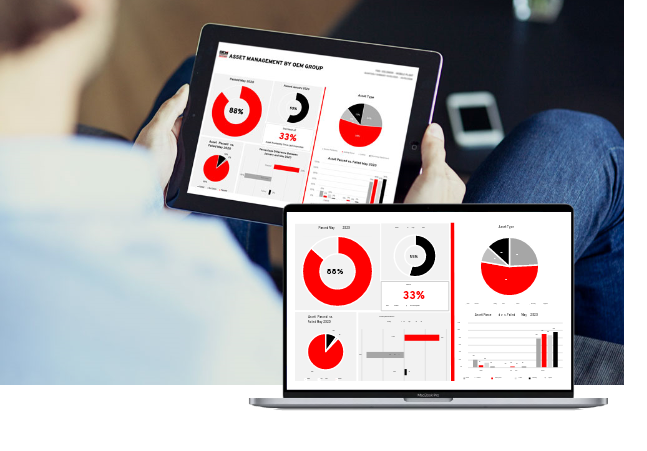 DETAILED REPORTING
Customers are supplied with quarterly reports from OEM Group as part of the Asset Management.
These reports highlight asset utilisation, status and the impact and effects over time. These reports can be customised by OEM Group, to meet the clients individual requirements.