This Innovative System Is Revolutionising Productivity And Safety.
Massively reduces belt spillage
Increase capacity by up to 30%
Introducing the Diacon Conveyor System from OEM Group.
With spillage falling onto walkways, slips and trips increase. Even more, the airborne dust is unsafe. Spillage also creates mis-alignment. Which causes more spillage, which causes more mis-alignment. This continuous cycle creates belt friction (or the Idlers can seize completely) and leads to costly repairs. The Diacon system prevents these issues.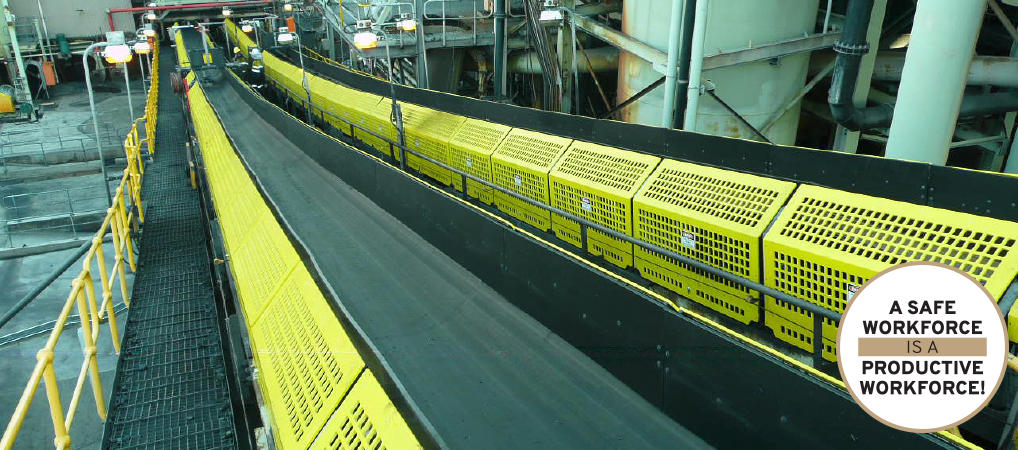 Diacon Conveyor Hungry Board
Easily attached to your current conveyor system. Reduces spillage and increases capacity by at least 30%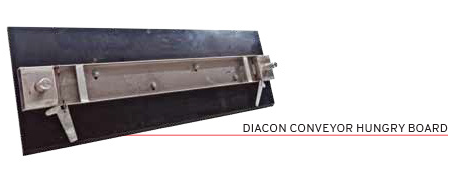 Diacon Conveyor Guard
Complementing the Hungry Board, this modular, lightweight system protects workers from the belt. Easily installed and simple to remove when required.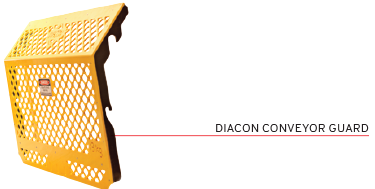 WATCH THE VIDEO
You'll be amazed at how simple it is!
BENEFITS OF THE SYSTEM AT A GLANCE
Lightweight and easy to remove
100% corrosion free - no sandblasting, no paint
Modular system - configures to any conveyor
Simply 'hook and hang' system
Safety Guard for other machinery also available
Exceeds Australian safety standards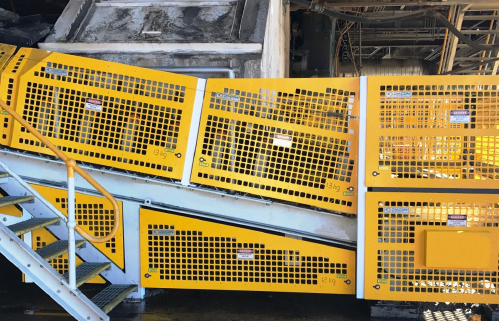 BE ONE OF THE FIRST IN WA TO REAP THE BENEFITS
Call us on: (08) 9270 0200
Or Email: contactoem@oemgroup.com.au