Paragraph
We are the specialists in fabrication. If you need a jacking or support stand for a specific task, our in-house design team can custom design and fabricate stands to suit your requirements.
At the OEM Group we also have a range of more standard jacking and support stands built for jacking and supporting light, medium and heavy vehicles in a wide range of industries.
Image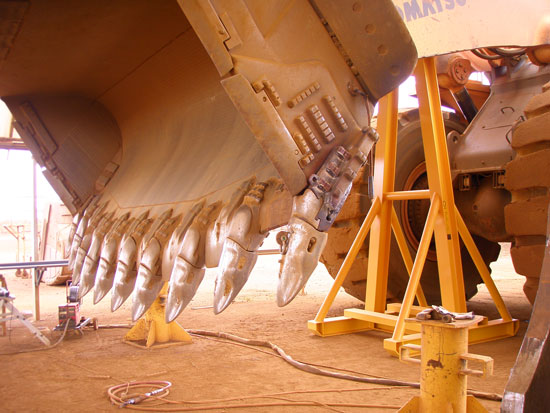 Block
Get in Touch
Find out what OEM Group can do for you.