Paragraph
Unique situations require unique solutions.
We at OEM Group pride ourselves on creating fit-for-purpose solutions through innovative thinking and fabrication expertise. We can create bespoke solutions to any complex challenge. 
OEM Group has the capability to fabricate exclusive designs for the exclusive designs for the mining, civil, oil & gas, marine, aviation, transport and industrial sectors.
If you have a unique on-site application and require a tailor-made fabrication solution, please contact us to discuss your special build.
Image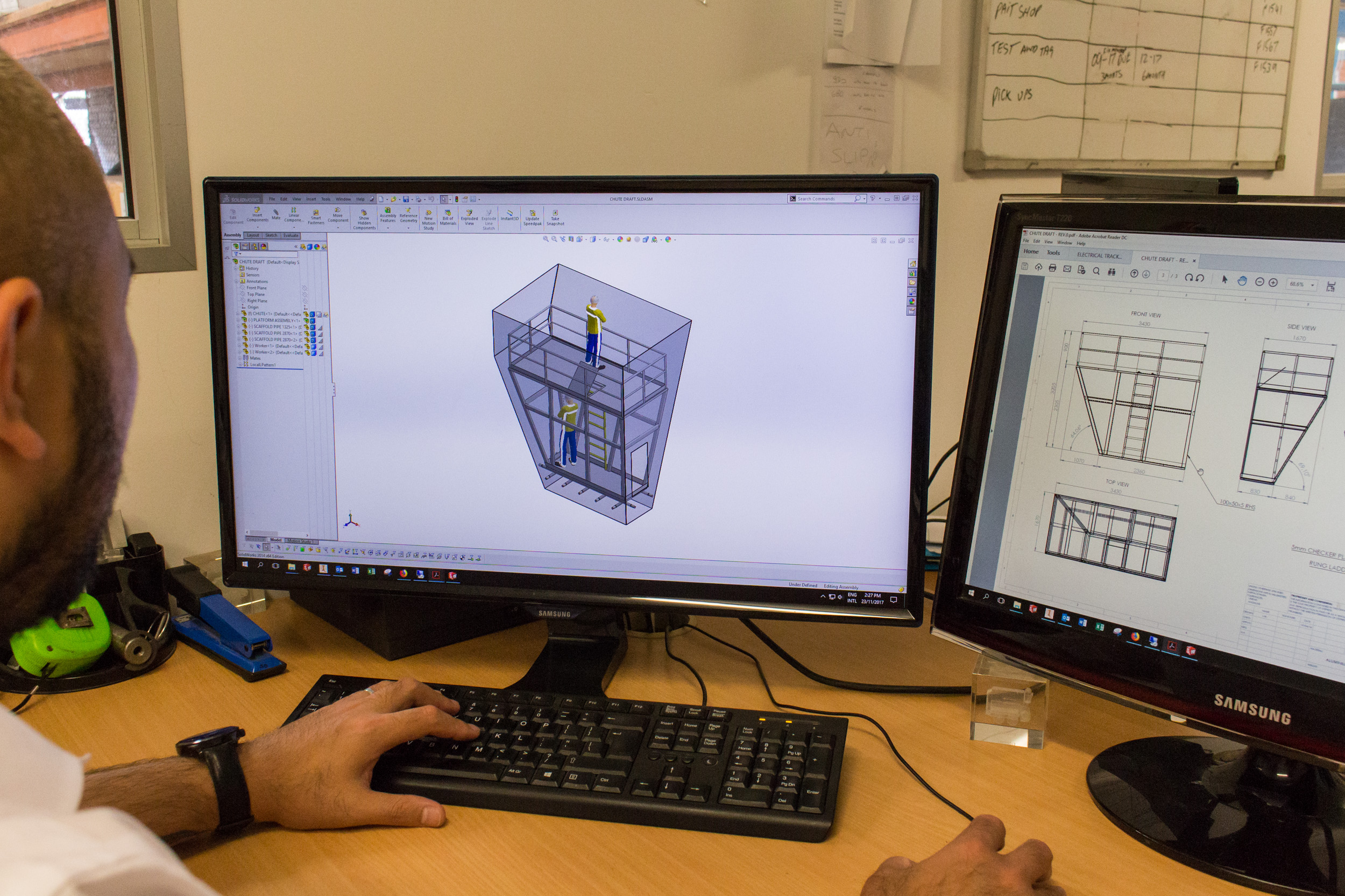 Block
Get in Touch
Find out what OEM Group can do for you.