Disinfect with SPITWATER's Hydro Fogger
We are proud to introduce SPITWATER's latest innovation for disinfecting and sanitisation, the Hydro Fogger.
The Hydro Fogger is a 12" high pressure hand held accessory, specifically designed to be fitted as the front lance to the spray gun of an existing hot or cold pressure washer.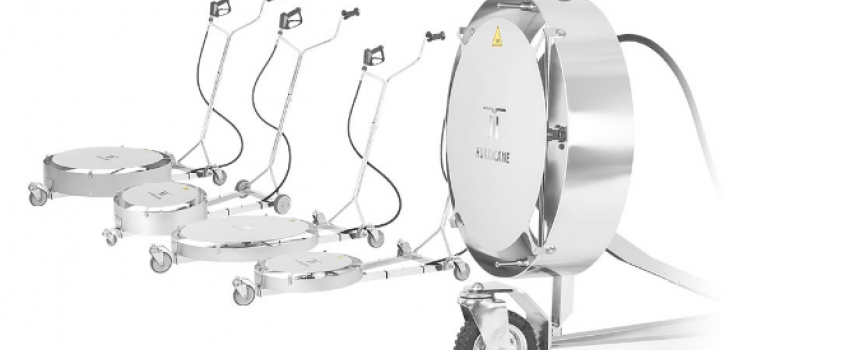 Undercarriage Cleaning Solutions
At the OEM Group, we distribute a large range of accessories which, coupling with SPITWATER Pressure Cleaners, optimise a variety of different cleaning jobs. One of the most common areas customers come looking for accessories for is vehicle undercarriages.
Vehicle undercarriages can prove difficult to pressure clean for a variety of factors frequently relating to access difficulties.
Introducing the latest undercarriage cleaning solution at OEM Group, the Mosmatic Hurricane Pro and TUW Stationary. Available for purchase now from OEM Group.