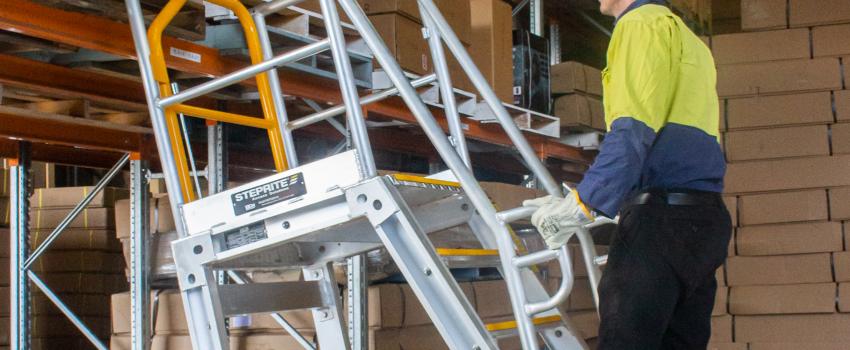 How to Choose an Access Platform Ladder
Ladders are very widely used in our everyday lives -  in the home, the yard, at your workplace, and on work sites. There is always an element of risk involved when using a ladder to perform your necessary work / jobs. Different types of ladders have different levels of functionality and also varying levels of safety - depending on their use.
In this guide, we will go over when and why to use an access platform ladder, budget considerations, differences in types, custom platforms and where you can purchase access platforms.