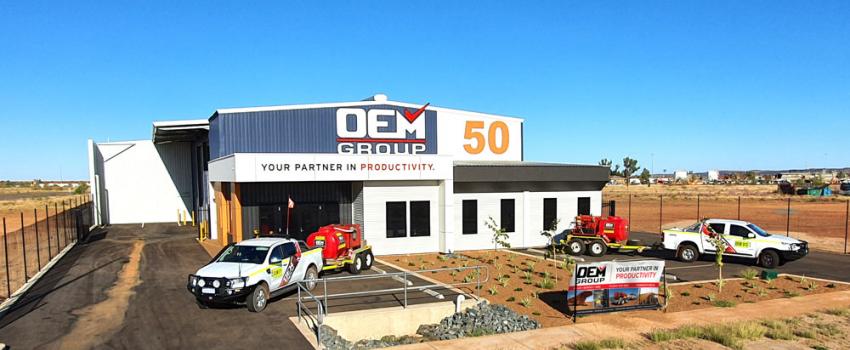 OEM Group's new location in the Pilbara
On Monday, 16 November, OEM Group will be opening their newest showroom at 50 Gap Ridge, Karratha. The modern 1,500 sqm facility is intended to further expand and develop OEM Group's presence in the Pilbara. 

Business Development Manager, Ryan de Mol says "We are excited to have a base set up in the Pilbara to introduce our capacity for pressure cleaner hire & servicing, onsite asset management & onsite repairs, and custom design fabrication within Western Australia. OEM Group's awakening in the Pilbara is massive step forward and shows we are here for the long term to support our local partners."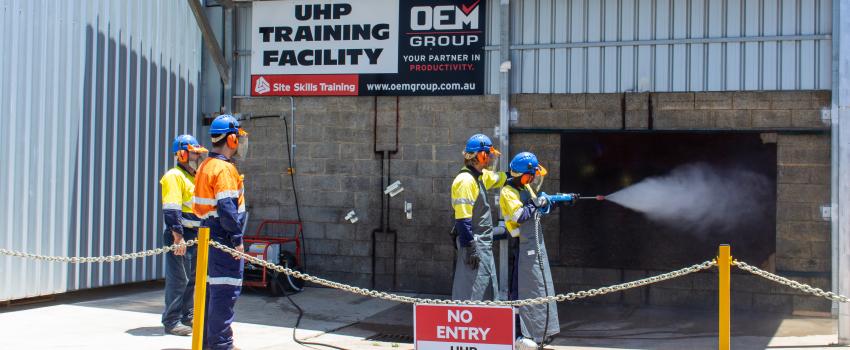 The Next Generation of Mine Workers are Upskilled at OEM Group
Joining forces with Site Skills Training, one of WA's leading registered training organisations, OEM Group is part of an exciting initiative to upskill job seekers who are actively looking for work.
"OEM Group understand the potential safety risks of high-pressure cleaning equipment. So, we're proud to deliver the UHP training course at our facility in Perth. The course is designed to make participants aware of the dangers of using pressure cleaners and in deeming them as competent operators" said Ryan de Mol from OEM Group.