Paragraph
OEM Group fabricates heavy duty pressure cleaner trailers for safe and portable pressure cleaning solution.
Designed and manufactured in Western Australia, these machines are ideal for councils, civil, industrial, mining and many other industries. With a huge range of applications such as mine site and plant washdowns, graffiti removal, plant maintenance and oil and grease removal, these powerful machines are built for productivity.
All pictures shown are for illustration purposes only. Actual product may vary. 
WOMBAT JETTER PRESSURE CLEANER TRAILER
PETROL | COLD WATER | INDUSTRIAL | 5,000 PSI | 23 l/min
This nimble trailer packs a punch for its size. Built on a lightweight, vibration resistant mount from a genuine SPITWATER HP3523/AE and an operating pump pressure of 5,000 PSI/350BAR at 23 litres per minute, it will blast out almost anything in pipes ranging from 32mm up 300mm with the right Jetter nozzle.
Image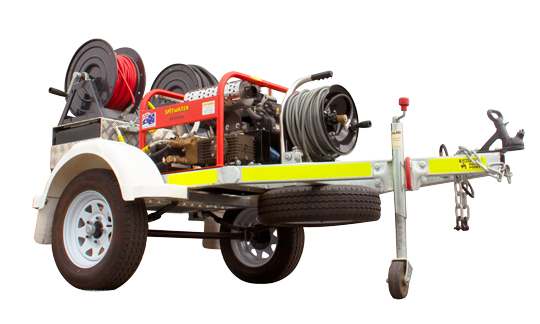 Image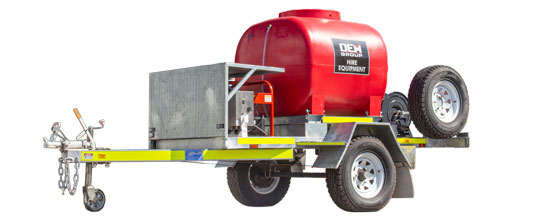 TSA-15210DEM PRESSURE CLEANER TRAILER
DIESEL | COLD WATER | INDUSTRIAL | 3000 PSI | 15l/min
Powered by a genuine SPITWATER HP15210DE and set on a galvanised heavy-duty single axle trailer, the TSA-15210DEM is the ultimate off road pressure cleaning solution. With an operating pump pressure of 3000PSI/200BAR, this machine has a flow rate of 15 litres per minute.
HOTTIE IV PRESSURE CLEANER TRAILER
DIESEL | HOT WATER | INDUSTRIAL | 3000 PSI | 15l/min
Combining OEM Group's top quality workmanship with the legendary performance of SPITWATER 's SW15200DE Diesel Hot Water Pressure Cleaner, the Hottie IV provides a safe, portable pressure cleaning solution across a wide range of industries. Built for industrial use with an extensive list of features, it was designed to optimise the productivity of its users.
Image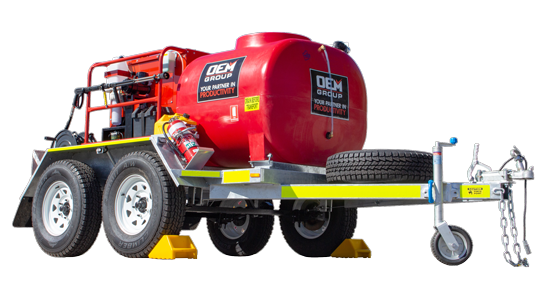 Image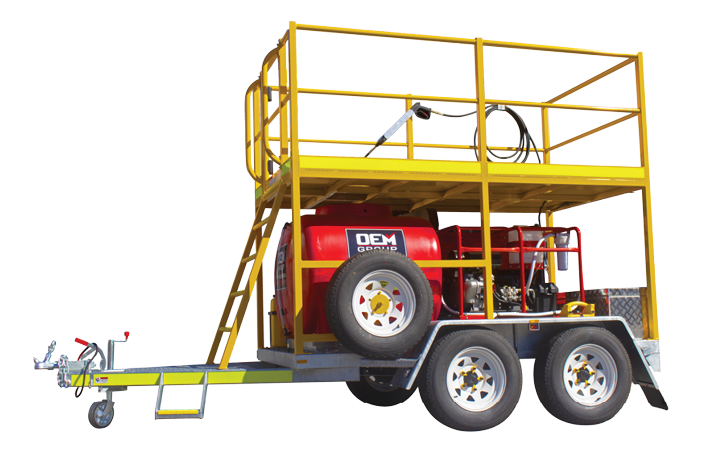 WORKMATE HOTTIE PRESSURE CLEANER TRAILER
DIESEL | HOT WATER | INDUSTRIAL | 3000 PSI | 15l/min
Exclusively designed by OEM Group, the Workmate Hottie was custom built to mine specifications. Powered by a genuine SPITWATER SW15200DE and set on a Galvanised 8 x 5 heavy duty trailer, the workmate Hottie is built for safety and productivity. With off road wheels rated for 2.8 tonne, and a top platform measuring 1.5 metres wide and set at 2.55 metres high, this trailer is made for heavy-duty pressure cleaning in tough Australian conditions.
HOTTIE V PRESSURE CLEANER TRAILER
DIESEL | HOT WATER | INDUSTRIAL | 3000 PSI | 21l/min
The Hottie IV's bigger brother, the Hottie V features a genuine SPITWATER SW21200DE pressure cleaner with 3000PSI/200BAR pump pressure and a flow rate of 21 litres per minute. Mounted to a 8 x 5 galvanized tandem axles heavy-duty box trailer, the Hottie V is mine site ready with huge range of features to optimise your productivity on site.
Image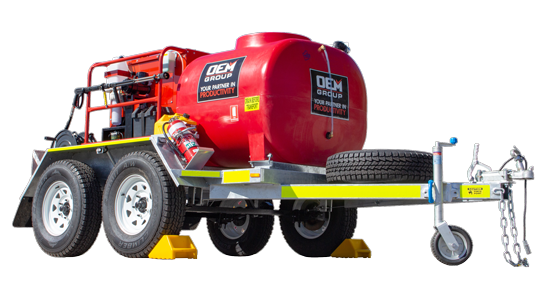 Block
HIRE
BUY

Our pressure cleaner trailers are available for purchase and as a long term hire. For more information on long term hire and its benefits, call us!
WHY A TRAILER MOUNTED PRESSURE CLEANER?
OEM Group's SPITWATER Trailer Mounted Pressure Cleaners & Washers combine the best of the Spitwater rugged, reliability, with the OEM Group promise of reducing downtime, improving safety and optimising on site productivity. 
Powered by Australian-made SPITWATER machines, our trailer mounted pressure cleaners have an operating pump pressure of 3000PSI/200BAR with a flow rate of either 15 or 21 litres per minute.  Running on Kubota diesel engines and built with a water tank, the trailers galvanized heavy-duty trailers are built to withstand the harshest Australian conditions when required.
Suitable for off road use, these trailer mounted pressure washers feature a huge range of safety features including low speed pumps for heavy use, washable water filters, 100% bypass into cooling tanks to reduce damage to the pump from overheating, lockable battery isolators, and hour meters. Adjustable chemical dispensers are also included for effective chemical cleaning.
OEM Group also offers custom designed pressure cleaners for fit-for-purpose industrial cleaning solutions.
Low Level Water Cut Off
Prevents the pump from running dry improving the life of the machine.
1000L Water Tank
Almost all our trailers come with a 1000L polyethylene water tank with a top fill for remote cleaning.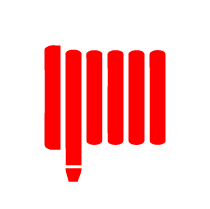 Heavy Duty Hoses & Reels
Heavy duty double wire braided high pressure hoses on heavy duty reels for industrial usage.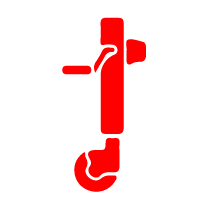 Heavy Duty Jockey Wheels
Heavy duty jockey wheels to keep the trailers stable and to improve safety.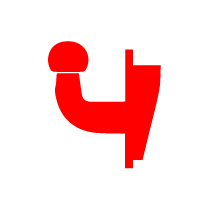 Tow Ball Coupling
Standard quick release tow ball coupling compatible with a 50mm Ball.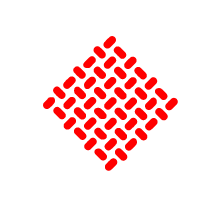 Fully Galvanised Construction
Fully galvanised construction to protect the trailer in the harshest environments.
Block
Get in Touch
Find out what OEM Group can do for you.