Paragraph
PROBLEM FACED
Financing is now available from Quokka Finance Pty Ltd (ACL 395230) at OEM Group for clients wanting to purchase equipment sold with a VIN or Serial Number. This currently includes SPITWATER® Pressure Cleaners & Trailers, JETFIRE Space Heaters, VACSTORM Industrial Vacuums, STEPRITE® Safety Access Platform Ladders, AMS GSE Aviation Ground Support Equipment and Safety Access Solutions.
A recently established business in the pressure cleaning industry required a new pressure cleaner to improve its current service offerings. The organisation enquired if financing options were available on products sold at OEM Group as they were unable to purchase the equipment outright at the time of sale.
The Director had no tangible assets and wanted to use their current cash flow for further expansion of their business, not for capital expenditure items.
SOLUTION OFFERED
Through an in depth strategical analysis of the organisation's financial positioning; Quokka Finance was successfully able to offer the client a fixed rate financing package for the purpose of purchasing the new pressure cleaning machinery. The tailored financing package was provided within one week to the client for the full cost of the SPITWATER SW15200DE with a monthly repayment period of 5 years. The monthly repayment amount is equivalent to one day's work for the organization.
Image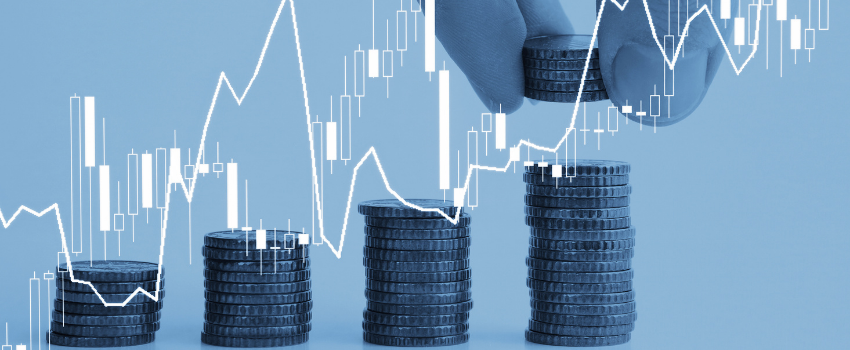 BENEFITS
Prioritised cash for further growth (not CAPEX items).
Interest expensed as a tax deduction.
Put the asset to work for a month before first repayment due.
Bank security provided in its entirety through the SPITWATER SW15200DE Pressure Cleaner.