Mine Spec Safety Access Platforms
Description
Description
Reduce your labour, reduce your handling time and improve your workers safety with the new and improved STEPRITE Minespec Safety Access Platforms.
The Minespec safety platform is designed and built to suit mining and construction industry specifications with minimal maintenance needed.
As with the Standard model, the Minespec model is constructed from strong structural grade aluminium and has a 250kg working load limit. Featuring conveniently placed lifting handles and fixed wheels, the unit is lightweight and easily manoeuvred by hand. Also included is the feature of forklift pockets to provide a simple solution for safe positioning.
The platforms unique frame is designed to allow for the platform to be flat packed, for cost effective transport and storage. Special non-slip on the stairs and heavy-duty platform assist with the prevention of slips and falls.
Stable and portable, the large nonslip rubber mounding's on the feet provide stable footing and the seamless-fully welded 915mm high handrail with mid rail allow safe access to the top of the platform. Castor wheels are available as an optional extra.
The minespec model features a one way self-closing barn style safety door and a boom rail to prevent access up to a controlled point.
STEPRITE Minespec Safety Access Platforms come in a range of standard sizes starting at a working height of 500 mm and increase in 250 mm intervals all the way up to our largest at 3 metres.
If you require a built-for-purpose custom access platform, contact us to discuss your specific needs - tailor-made for you.
REQUEST QUOTE ►
CALL (08) 9270 0200 ►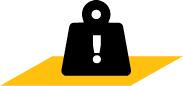 250KG Working Load Limit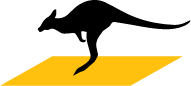 Designed & Tested to AS 1892.1:2018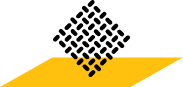 Anti-slip Standard on All Platforms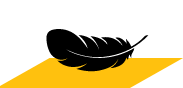 Lightweight & Portable Design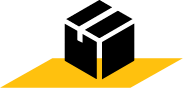 Flat-Packed for Cost-Effective Transport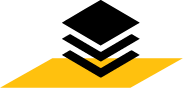 Heavy-duty 4.5mm Platform
Features
Image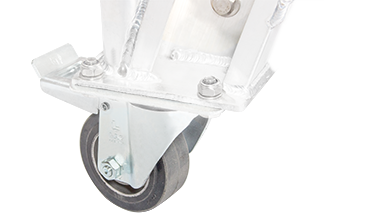 Optional Lockable Swivel Wheels
Steprite Safety Access Platforms are available with optional lockable swivel wheels for ease of manoeuvrability.
SPECIFICATIONS
Specifications
| MODEL | PLATFORM HEIGHT | PLATFORM AREA | BASE AREA | APPROX WEIGHT |
| --- | --- | --- | --- | --- |
| SMP500 | 500mm | 750mm x 750mm | 940mm x 900mm | 54kg |
| SMP750 | 750mm | 750mm x 750mm | 1025mm x 900mm | 64kg |
| SMP1000 | 1000mm | 750mm x 750mm | 1110mm x 900mm | 84kg |
| SMP1250 | 1250mm | 750mm x 750mm | 1200mm x 900mm | 89kg |
| SMP1500 | 1500mm | 750mm x 750mm | 1350mm x 900mm | 94kg |
| SMP1750 | 1750mm | 750mm x 750mm | 1450mm x 900mm | 99kg |
| SMP2000 | 2000mm | 1000mm x 1000mm | 1725mm x 1145mm | 136kg |
| SMP2250 | 2250mm | 1000mm x 1000mm | 1815mm x 1145mm | 141kg |
| SMP2500 | 2500mm | 1000mm x 1000mm | 1900mm x 1145mm | 149kg |
| SMP2750 | 2750mm | 1000mm x 1000mm | 2125mm x 1145mm | 165kg |
| SMP3000 | 3000mm | 1000mm x 1000mm | 2100mm x 1145mm | 171kg |
NEED A CUSTOM DESIGN SOLUTION?
Whilst our standard range of safety access platforms can provide a quick and easy solution to your access needs, we understand that more specialised solutions are often required.
STEPRITE offers a design and manufacture service that will supply a tailor made access solution to suit your specific requirements.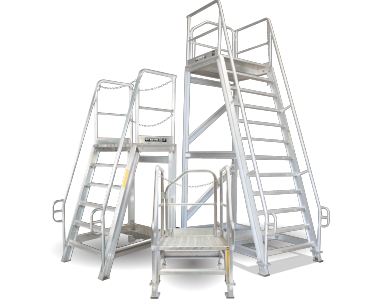 25% Off - Runout Sale
Contact us now to get 25% off our previous Steprite Safety Access Platform stock as we transition to our new models.
Limited Stock! Get in quick, only while stocks last!